Each phase involves the development of ongoing training for volunteer facilitators from each area.
For Quechua-speakers who did not have access to any level of regular basic education. They use the audio bible to listen to the word of God, this helps them understand what God wants for their life.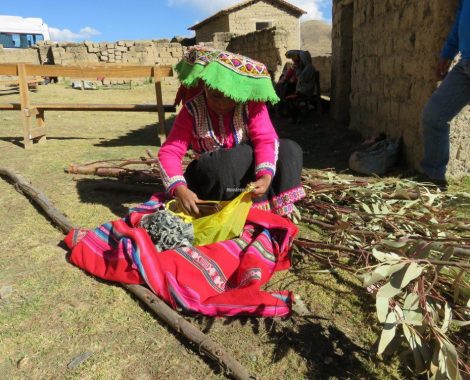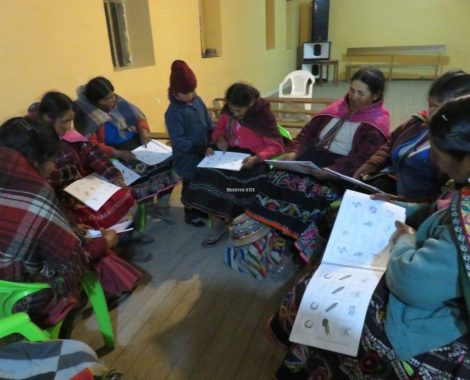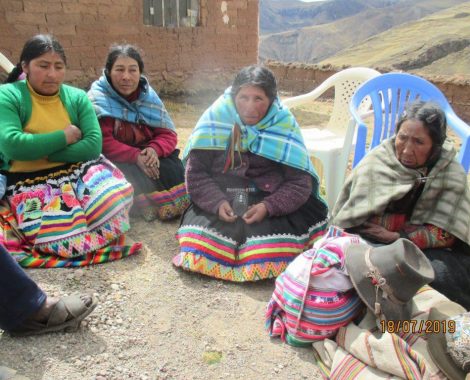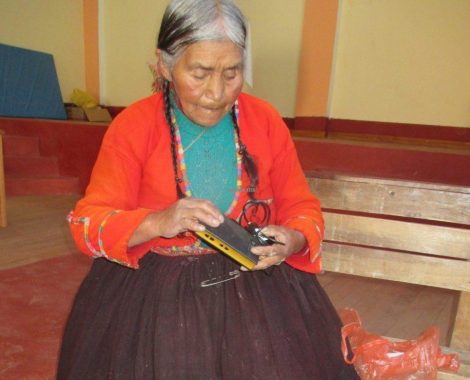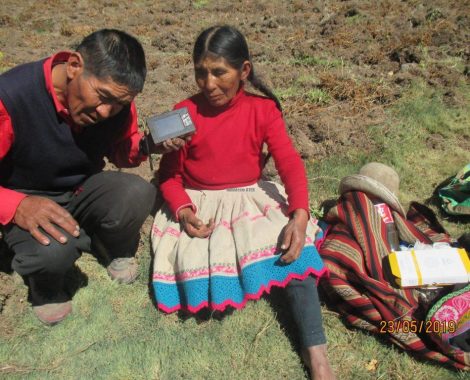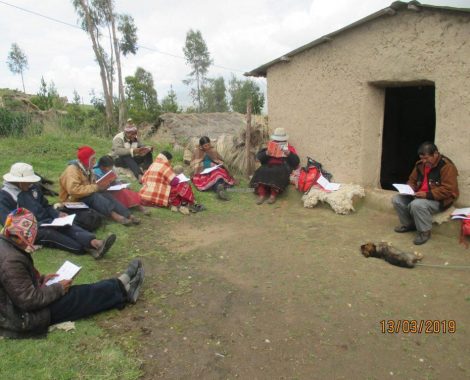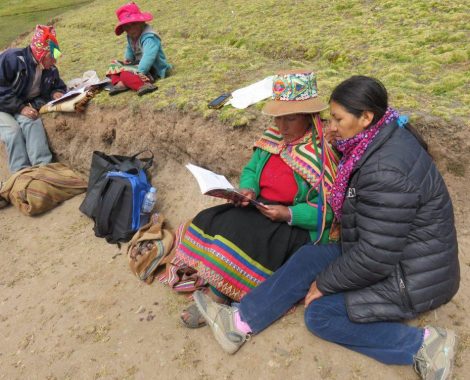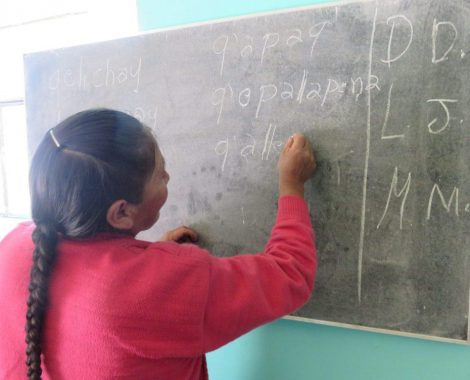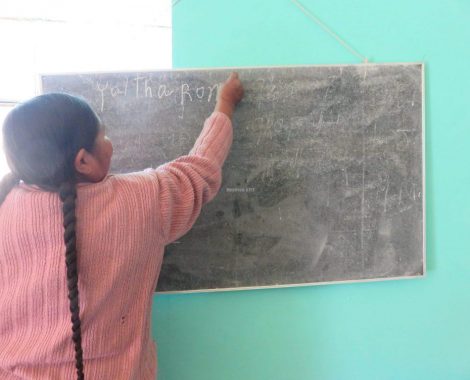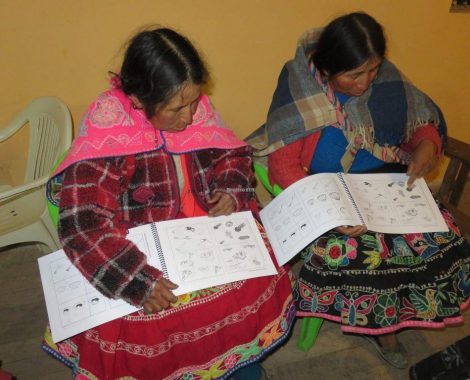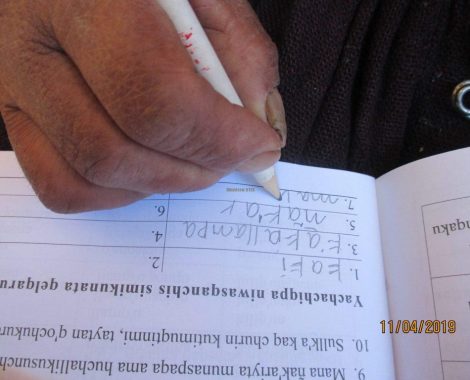 LEARNING TO READ AND WRITE
Learning to read and write, for the illiterate Quechua-speakers by disuse, In this phase they learn the spellings of the Quechua language and write short sentences with known words.
An opportunity to meet God
She is an assistant to our literacy program and lives in a Quechua community far from the city, her main activity is shepherding and caring for her family. Her desire to read was greater than her limitations, now she is taking her first steps in reading.