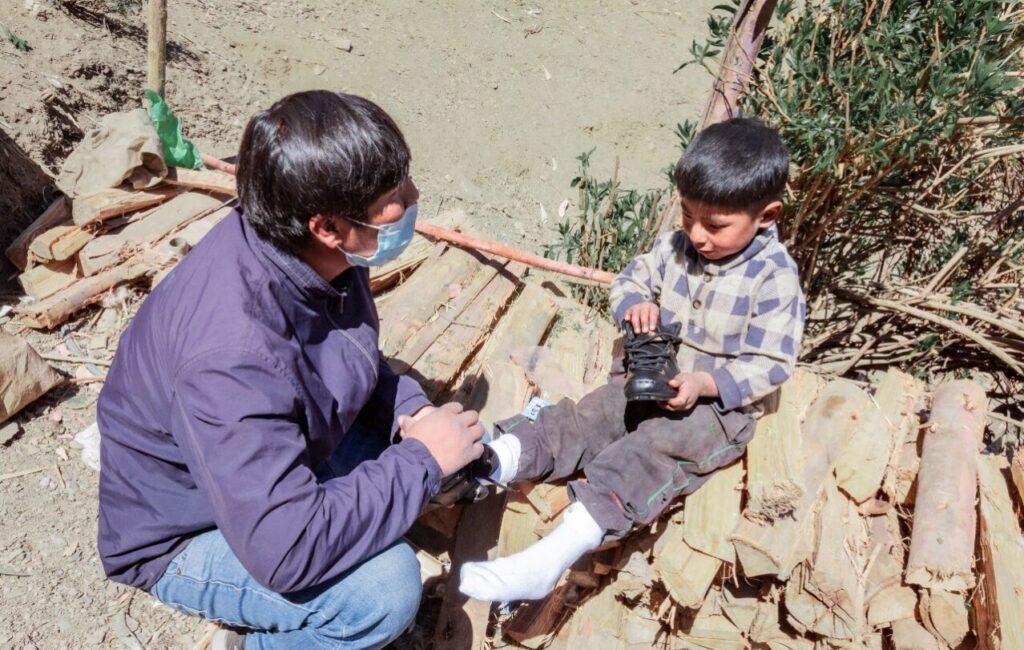 The day begins very early, members of the ATEK Ministry prepared days before all the necessary logistics to be able to comply with the planned ...
August 2020 / Social Assistance / Distribution of footwear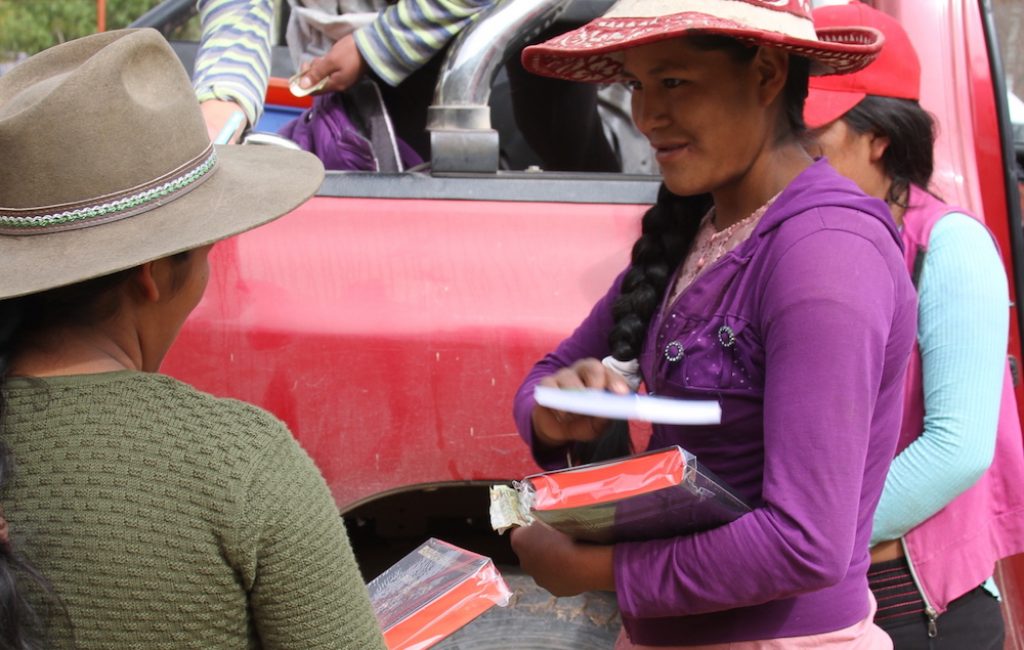 The pandemic awoke a hunger for the word and those who had once regressed and rejected the gospel of Christ show their desire to draw closer to God; the leaders of the Umasbamba church could not meet the needs of the people.
April 2020 / Social Assistance / COVID 19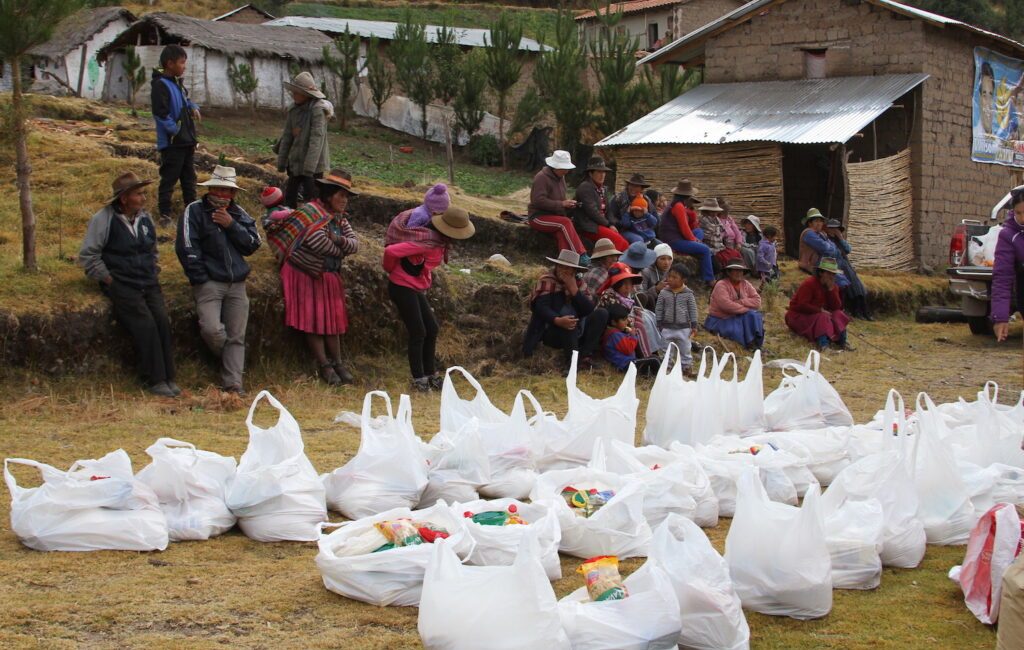 Taking advantage of the presence of the families for the distribution of the baskets, the gospel of Christ was presented and once again we were able to see the signs of his grace, families reconciled their lives with God and there were even new converts. We thank God for this.
June 2020 / Social Assistance / COVID 19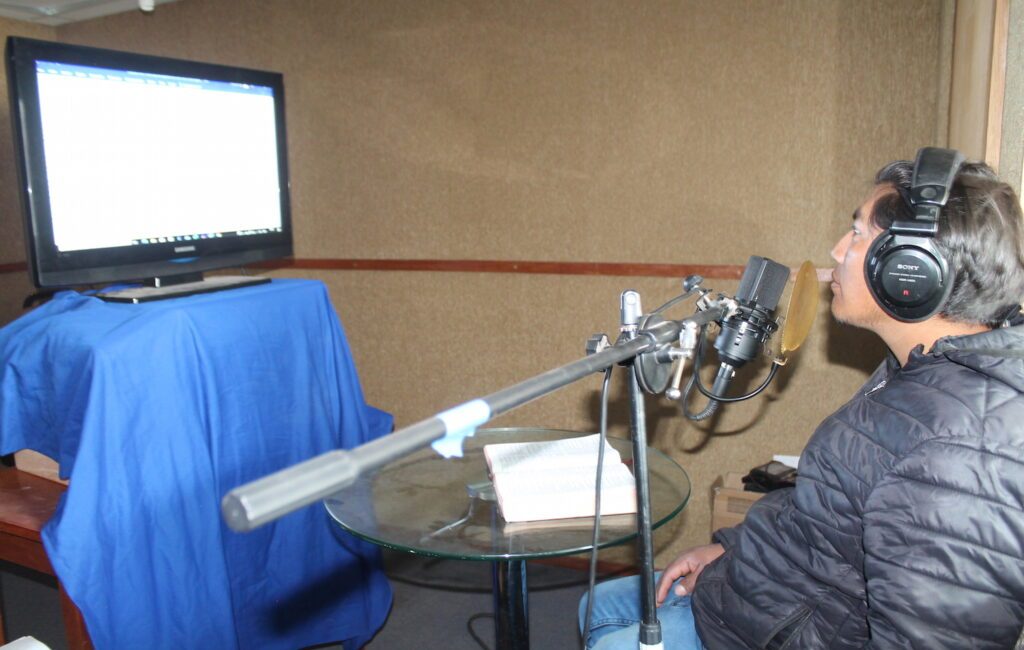 In July, the ATEK Ministry began with the recording of the dubbing of discipleship lessons, these lessons are original from the DEREK PRINCE Ministry, we are still in the recording phase but some modules are already being advanced.
July 2020 / Audiovisuals / DEREK PRINCE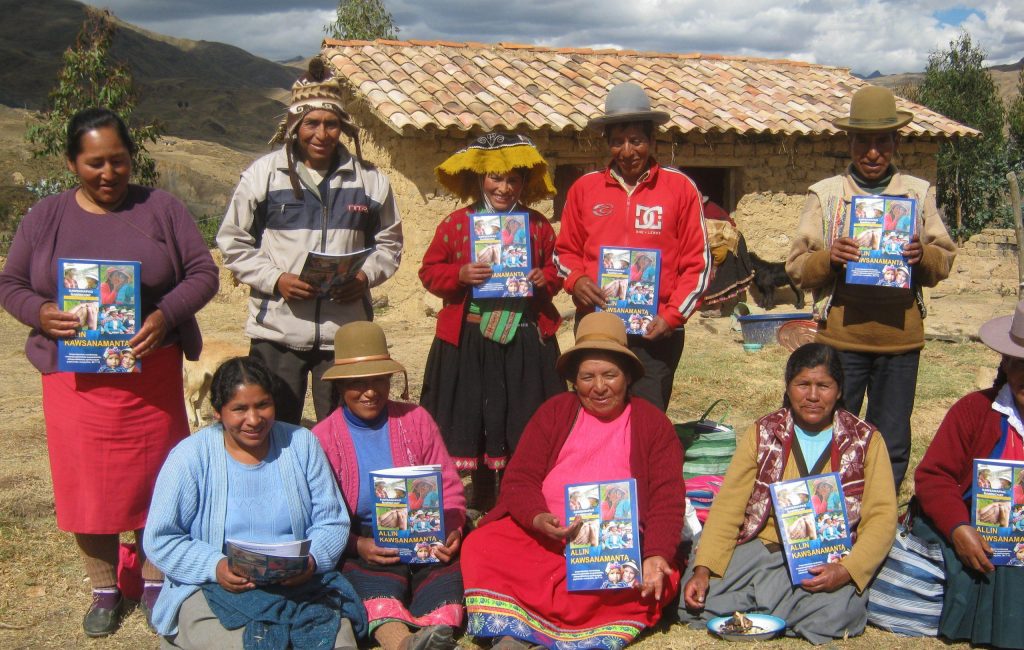 Very soon the marital problems appear: Adultery and abuse in addition to others. Family leadership is assumed by the mother, which in turn causes other difficulties when the husband returns, the children ignore the father's authority and families are born ...
June 2020 / Family Strengthening / COVID 19
The Association that illuminates the gospel to the Quechua-speaking world